BLOGIC
Information Technology Consulting
We were born in Rome in 2001 and since then we help our customers to look beyond their horizons by designing IT infrastructures and scalable application systems. To support them better and make their business efficient and responsive.
Vcad allows the management of planimetries imported in Dwg format.
Thanks to a single interface it is possible to navigate in real time from 2d to bim model, making the spatial management of infrastructures a functional and practical experience.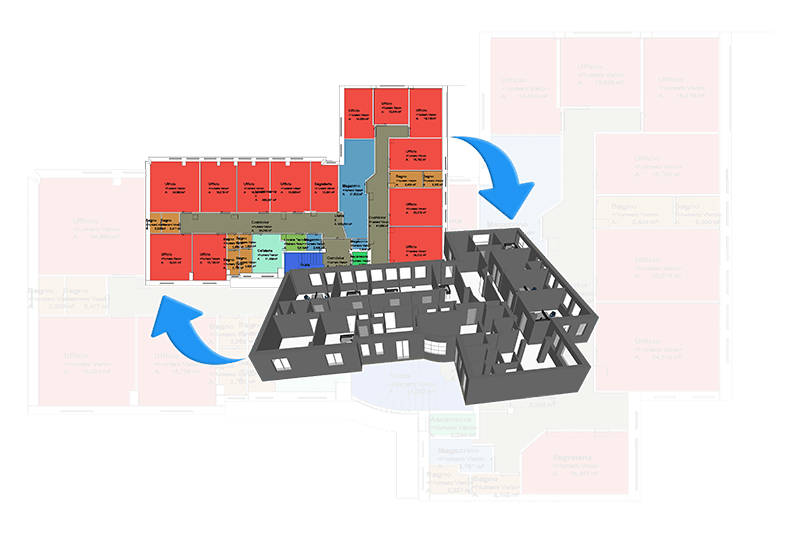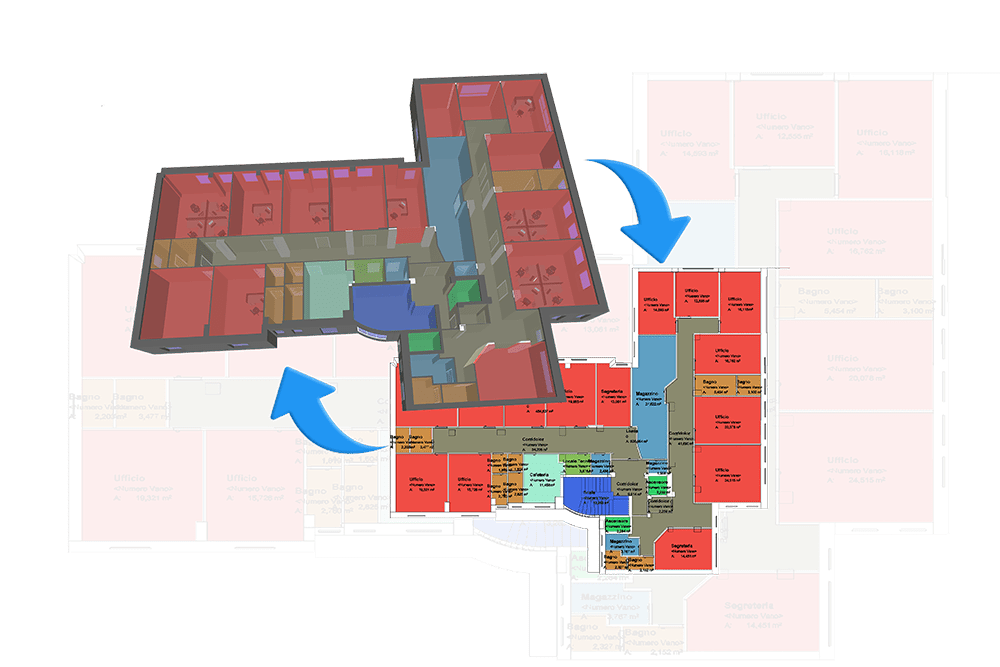 Vcad permits the management of spatial's information on dwg and bim model.
It's possible to administrate every features regarding spaces availabity, functionalities, dimensions and to generate pdf and excel format exports.
Vcad is able to provide all instruments to manage every kind of asset present into a building.
It allows to manage object data, info, maintenance and census through a single platform.